20th Ave Church of God
Our purpose as a church is to simply:

"Love God and Love People".
We live by this purpose in Matthew 22: 36-40

"Teacher, which is the greatest commandment in the Law?"

Jesus replied, "Love the Lord your God with all your heart and with all your soul and with all your mind. This is the first and greatest commandment and the second like it: Love your neighbor as yourself. The law and the prophets hang on these two commandments"
---
Christ has made it so simple for us!
Even though it sounds simple we all know it can be a hard to walk. We are committed to helping those in our community to find and strive to know and follow God's teachings in this world.

Please come join us for fantastic worship and sermons. Here you're welcome just as you are.
You'll be greeted with a hug and smile as we gather together for Christ.

SUNDAY MORNING WORSHIP - 10:30am
KWAM - KIDS CHURCH - 10:30am
NURSERY - 10:30am
WEDNESDAY ADULT BIBLE STUDY - 7:00pm
WEDNESDAY GIRLS CLUBS - 7:00pm
WEDNESDAY BOYS2MEN BOYS CLUB - 7:00pm
---


"There IS UNITY in the BODY OF CHRIST!"
We are here to help, to make a change, and to see everyone grow closer to God.
Please click here MINISTRYTEAMS to view our lists of ministries.

Which one will you be joining?
Here's just a few

SHEKINAH CHORUS FRIENDSHIP CLUB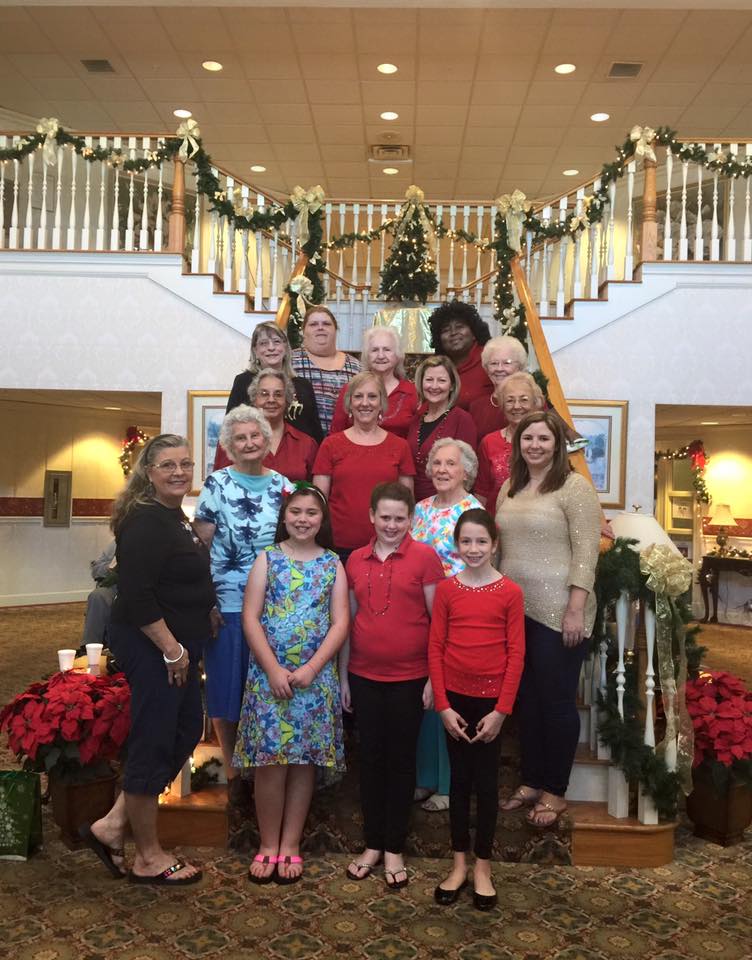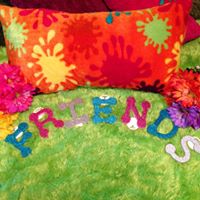 Nursing Home Girls in Middle
Ministry and HighSchool